I am a shopoholic. There you have it- I finally admitted it. I live for a killer deal and brand spankin new stuff in my babies bedroom. Today, I was getting quite the itch for something new and unique so Kade and Mommy went on a date to Historic 25th Street. We packed up the stroller and strolled up and down the street searching for new treasures. Twenty-fifth street has the most amazing shops- they're all so unique that your just about guaranteed to find something incredible. The art festival was also going on at the union state, so Kadertot and I stopped in to take a peek at some of the beautiful work that was on display. After we shopped around for a minute, we sat down in front of Great Harvest and Mommy got a big huge piece of bread fresh out of the oven (I let Kade taste it and he made the most silly face- apparently he is not a fan of cinnamon raisin). It was finally a warm enough day to sit outside and relax. And if you ask me, 25th is the best place to do so.
I also completed another project!! I made Kade "celebration flags" to hang in his room. They were so easy! I had no guide or pattern- I saw it on someone's blog and thought, "Hey! I could do that!" I totally winged it but they turned out so cute!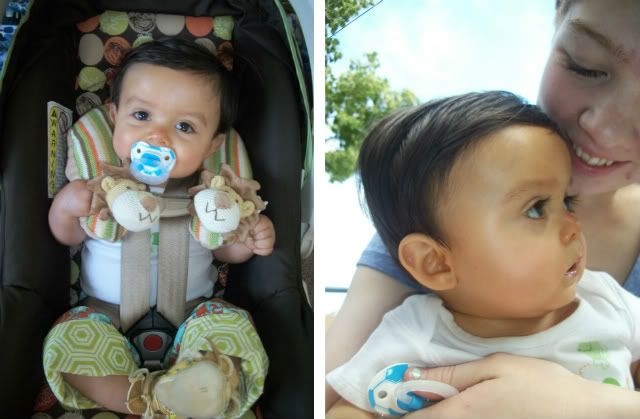 I love spending time just hanging out with my little prince.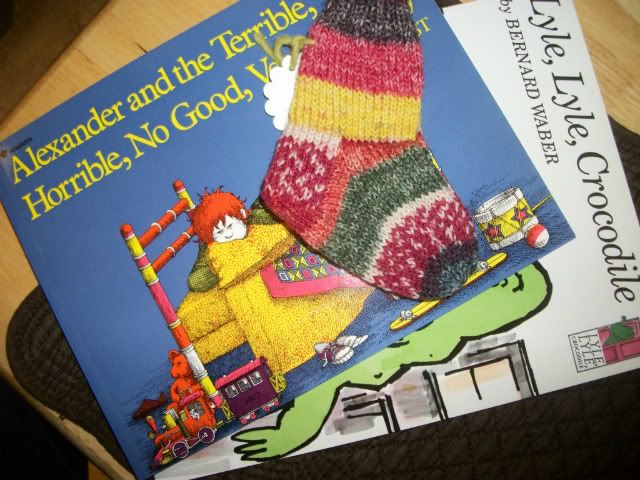 Lyle, Lyle Crocodile and Alexander and the Terrible Horrible No Good Very Bad Day-
aren't those socks just yummy?
I have fallen in love with a cutlery set.
I simply could not remove myself from the store without it.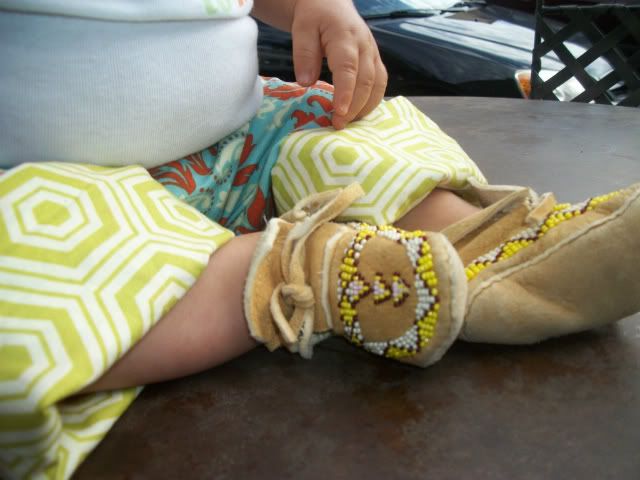 I got so many compliments on his pants and shoes today!
Another project complete! These celebration flags took me just a couple of hours-
they were super easy to make and add such great pop to Kades room.
Yup, Just another day in the life of Mama. I am so lucky to have such a beautiful family. Tomorrow is family day and we're planning a trip to Salt Lake on the front runner.
Can't wait!